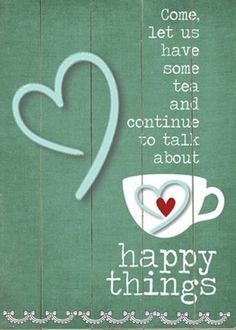 .. INFORMAL AND  FUN ..
AN ECONOMIC WAY TO HAVE CONVERSION CLASSES, KEEP UP YOUR SPOKEN ENGLISH
AND MEET NEW PEOPLE TOO!
IF YOU ARE ALREADY HAVING AN ENGLISH COURSE AT THE HAPPY SCHOOL YOU HAVE A 10% DISCOUNT ON YOUR FIDELITY CARD 2021 - 22, VALID FOR 5 OR 10 SATURDAYS.