NOVITA' .. ONLINE LESSONS !!!!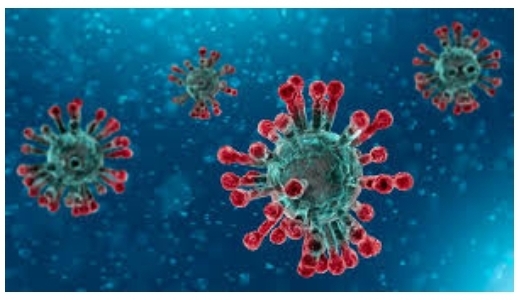 IN QUESTO MOMENTO DIFFICILE DEL CORONAVIRUS
CHE DOBBIAMO TUTTI RESTARE A CASA

... THE HAPPY SCHOOL OF ENGLISH E' SEMPRE VICINO A VOI ...

ON-LINE ENGLISH or FRENCH LESSONS
CON THE HAPPY SCHOOL OF ENGLISH ADESSO E' POSSIBILE 

PERCHE' NON USARE QUESTO TEMPO CHE
SIAMO TUTTI COSTRETTI DI RESTARE A CASA
IN UN MODO COSTRUTTIVO E UTILE ?

NON HAI MAI AVUTO TEMPO PER FARE UN CORSO
DI INGLESE O FRANCESE?
ADESSO NON HAI PIU SCUSE!!!!!

LEZIONI DI TUTTI LIVELLI SIA INDIVIDUALE O IN GRUPPO
(formato da voi - fra amici o famigliari)

CONTATTARE KATHERINE 333 6013530 o thehappyschoolofenglish@email.com
PER INFO.