Hi!
I'm Mark Mahan, I'm American originally from New York,
but I have lived in Italy since 1992.
I am a recently certified TEFL teacher and having taught in the past I am very pleased to get back to teaching and to be part of the team of English teachers at
The Happy School of English from October 2019 

Tel: 328 8710204

--------------------------------------------------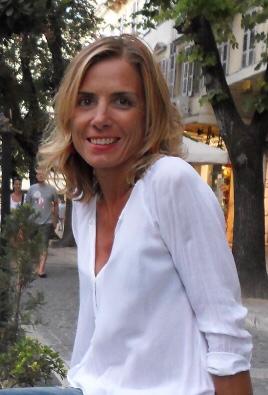 Hello ...
Sono Maria Letizia e sono la nuova insegnante di 
INGLESE e FRANCESE
della sede di SAN VINCENZO.
Parlo inglese dall'età di 14 anni. Ho vissuto e lavorato
in paesi anglofoni e francofoni.
Oltre all'inglese e francese, parlo anche
lo spagnolo e un po' di tedesco.

STO PREPARANDO IL CERTIFICATE TEFL.
Sono felice di fare parte della Happy School of English+ 
da Ottobre 2019.
TEL : 347 - 5449367
----------------------------------------------